Nokia E71 available in white exclusively through 3?
When Nokia announced their new Nokia E71 was being made available in the UK, mobile operator 3 announced it will be carrying a white version of the Nokia E71 for those customer who are not impressed with the grey version.
Word on Pocket-lint is that the Nokia E71 will become available on a number of network operators which include Orange and Vodafone, but 3 will be the exclusive place where you can obtain the white version.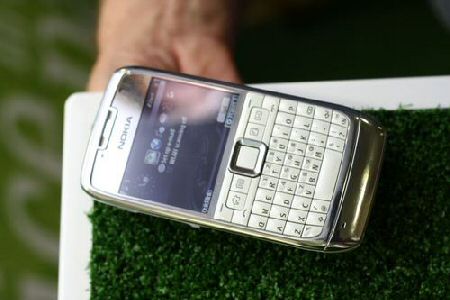 It is 3's hope they can lure customers away from the likes of Orange and Vodafone and is to also offer unlimited email for the Nokia E71 for only $2.50 along with the promise that it will work with any email service out in the big wide world.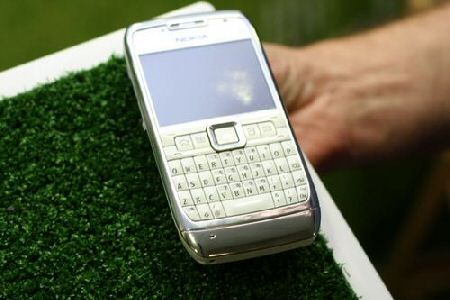 Known as the world's thinnest mobile handset the Nokia E71 incorporates a full QWERTY keyboard, switchable between two home-screens which allows transfer from personal to work and back, HSDPA< WiFi, and the usual array of Ovi software.