Fancy changing your iPhone wallpaper?
We know if you could you would change the wallpaper on your Apple iPhone, the few image wallpapers that come preloaded on the iPhone and iPod Touch may well suit some people, but there are also many who would love to change it.
Well, the word from justanotheriphoneblog.com yes, you can customise any picture and use it as an iPhone background and iPod background; alternatively there are many free images about which can be used.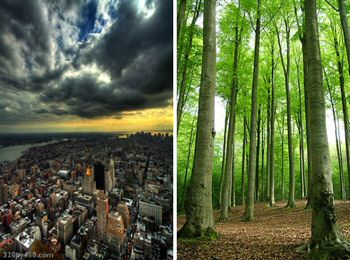 However if you like changing your wallpaper maybe you should give Listropolis a go, the Listropolis website has apparently compiled somewhere around fifty stunning iPhone wallpapers.
What you can expect is a range of superb nature, Apple related, along with miscellaneous images all ready and waiting to be used as your iPhone and iPod touch wallpapers.
The word is their list is yanked from the iPhone wallpapers group on Flickr, and apparently they have upwards of 6000 items in it.