Walkman speakers and headphones accessories launched by Sony Ericsson
Everyone loves a Walkman mobile phone, and to accompany that Walkman Sony Ericsson has launched a range of music accessories. These accessories include three new sets of speakers such as the MBS-200, MBS-400 and MPS-100, along with three new headphones as well the HBH-IS800, the HPM-88 and the HPM-66.
Pocket-lint managed to grab hold of a few images for us all, and according to their report the MBS-200 wireless portable speaker promised "powerful sound" while streaming music from your mobile phone via Bluetooth which will then mute should you receive a call.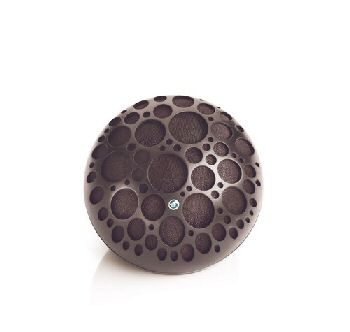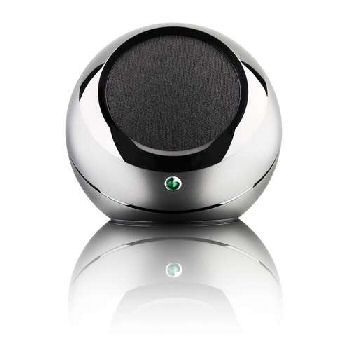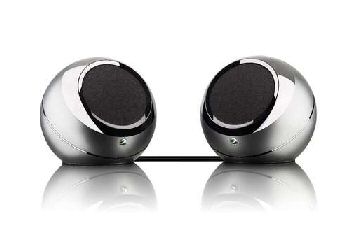 Mobile music lovers who want a "more powerful sound" may prefer the MBS-400 which has two speakers and is said to offer high quality stereo sound while on the move. While the MPS-100 offers up a mini-speaker system aimed at the affordable market.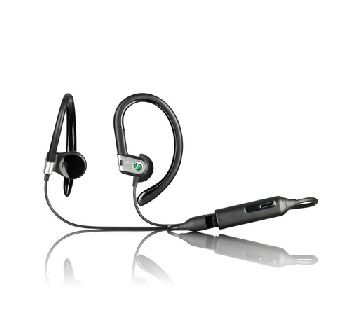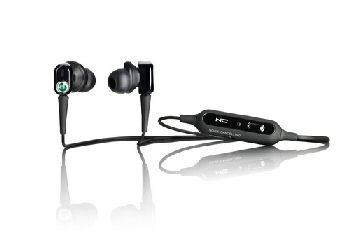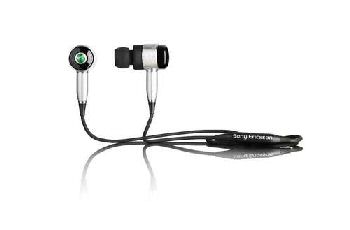 As for the headphones, the HBH-IS800 is wireless and is said by Sony Ericsson to be the smallest Bluetooth headset on the market.