Sky Neon Sign HSDPA phone, choose your own icon
We have just found via AVING a pretty cool looking phone that is all about visuals, the phone is called the Sky Neon Sign.
The "Sky Neon Sign" (model: IM-U300K) is an HSDPA phone that may delight users because of its unique and has just come out in the open for the Korean market.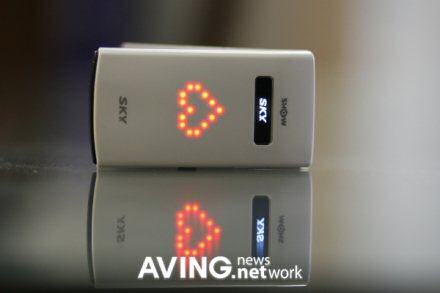 This handset has 49 LED lights on the front of the handset where users will be able to choose their best things among the given icons according to many different situations; you can also have animations effects on the icons.
The main features to the Sky Neon Sign phone includes WCDMA global roaming and video telephony, T-DMB, 2 megapixel camera, electronic dictionary, multitasking functionality, mp3 player and text viewer.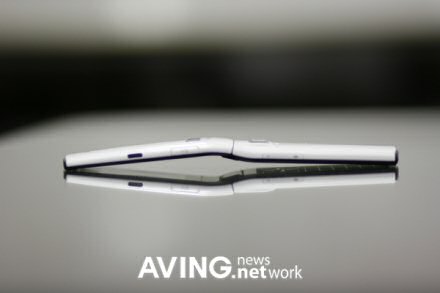 The handset is 91.8 x 48 x 16.9mm in size and weighs 108 grams; there are four different colours to choose from, sky blue, black, white and pink. Prices will be between 400,000(KRW) and 500,000(KRW).