Samsung i8510 INNOV8 mobile hits Europe in August: Video
Speaking earlier of Samsung and their surpassing the 150 million handsets sold in the US, brings us to another Samsung mobile phone by way of a press release at Symbian.com about the Samsung i8510 INNOV8 smartphone.
The press release heralds the Samsung i8510 INNOV8 mobile phone which is billed as the ultimate entertainment mobile based presumably on its 8 megapixel camera with auto-focus, image stabilisation and flash.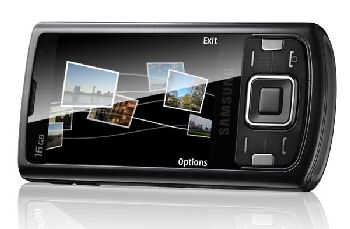 The Samsung INNOV8 (cool name by the way, Innovate for those that didn't get it) runs on Symbian OS v9.3, is a sleek slider design with a 2.8 inch QVGA display.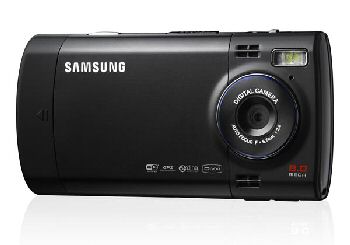 Other features adorning the Samsung i8510 INNOV8 are the ability to record QVGA video at 120 fps and VGA-resolution video at up to 30 fps, along with a full video editing suite.
The INNOV8 is S60 powered quad-band GSM 850/900/1800/1900MHz, and dual-band UMTS/HSDPA, and there's also WiFi, FM radio, 3D surround sound, and standard 3.5 mm audio port.
The Samsung i8510 INNOV8 will hit European stores sometime in August; however as yet there is no word on pricing. Video of the Samsung i8510 INNOV8 below.