New Photos: Dark Knight sees Nokia 5800 Tube, when will we?
We talked about the Nokia 5800 Tube a few times and still there is no release dates other than sometime in 2008 and no prices either.
The mega Batman movie the Dark Knight got to see this mobile phone briefly so when will we get to see it? this is what many readers are asking.
The Nokia 5800 Tube seems to be a pretty cool mobile phone with the main features consisting of a stunning 3.2 megapixel camera with Carl Zeiss optical lens and autofocus, plus dual LED flash, it also boasts a nifty touchscreen and the Fifth edition of Symbian S60, and it also sports a 16:9 display mode and a 640 × 360 pixel resolution.
Other specs include weight of only 104 grams and the size is 111×52×14.5mm, plus a BL-5J 1150mah Battery, 140 MB RAM, 3.5 mm Headset interface, TV-out interface, Built-in GPS, Bluetooth, HSDPA, EDGE, GSM, WLAN, WCDMA and GPRS. Check out the newly release photos below.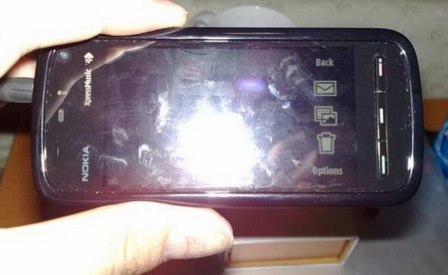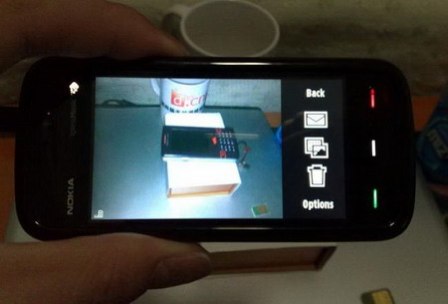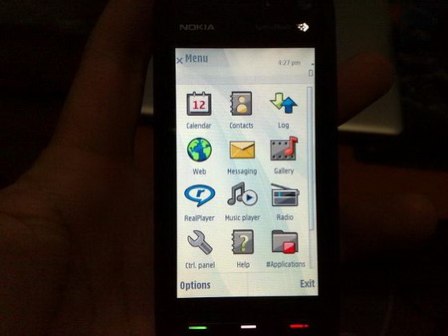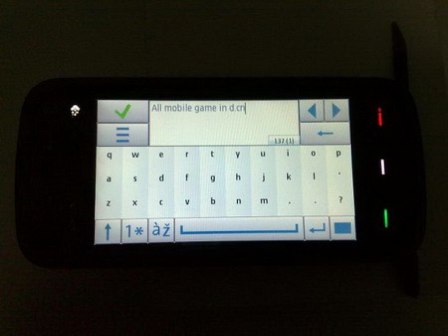 The Nokia 5800 Tube also has haptic feedback and a 16 million colour TFT LCD. Please do look at the new photos below that has been recently release (Images from the Nokia Blog), information via product-reviews, more info on the Nokia Tube here.