Russia gains new LG KP265 mobile music phone.
Probably the big seller for most mobile phones, with the younger generation anyway, has to be the music facility. Music enabled mobile phones are selling like crazy, and one manufacturer knows all too well the importance of music, LG, and LG keep on pushing out new music phones into the marketplace.
Unwiredview managed to catch hold of the Latest music model coming out from the Korean giant, and it launched in Russia, the KP265 mobile handset.
The LG KP265 is a basic mobile handset incorporating a pre-installed music player. A slider design mobile with 1.3 megapixel camera, USB2.0 connectivity, 262K colour TFT display, microSD slot, and that's just about your lot with the LG KP265.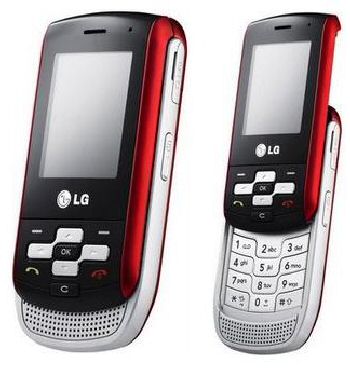 Nothing really special about this new LG mobile phone so it will probably run in Russia starting from free on certain contracts, and probably wouldn't cost a great deal even off contract.