T-Mobile finally decides the Sidekick will be called the Sidekick!
We all know the long drawn out debate on what T-Mobile was going to call their latest entry level Sidekick mobile handset, and would you believe after all that debating and hoohar they finally decided to simply go with "Sidekick."
Engadget has spent some time with the Sidekick and it's far from the original launched back in 2002, which is mainly thanks to the 400 x 240 WQVGA display, Bluetooth 2.0 + A2DP, a 2 megapixel camera with video record capability, and of course the good ole microSD slot.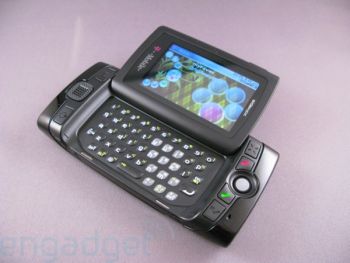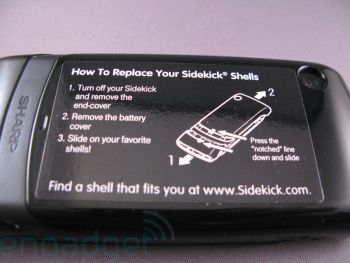 Although T-Mobile are billing this ad the ID's successor, the Sidekick is more close to the LX, so you can probably expect to see it for around $149.99 with a two year contract, and is available as of now.
The Sidekick is an excellent upgrade to the ID, and that's who T-Mobile is aiming this Sidekick at, although it's not quite up to the LX grade.