Crack casing problems plague the Apple iPhone 3G
Oh dear, how sad, it seems yet again there are problems with the Apple iPhone 3G. Reports are coming in according to macenstein.com that some of the White iPhone 3G handsets are apparently developing hairline cracks in their casing.
It appears also that the black iPhone 3G casing is suffering from the same problem but isn't as noticeable. Maybe whatever compound is used in the black casing is somehow making it more resilient to fracture.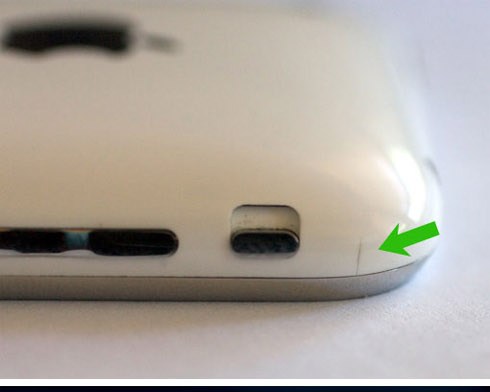 It is unfortunate for those owners of the Apple iPhone 3G White because Apple has not yet recognised there is a problem, (burying their heads again it seems)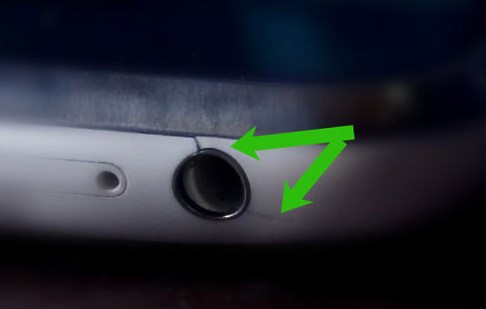 Which probably means there will not be any cracked iPhone 3G replacement swaps happening until Apple actually acknowledge there is a problem with the White iPhone 3G, well THE iPhone 3G.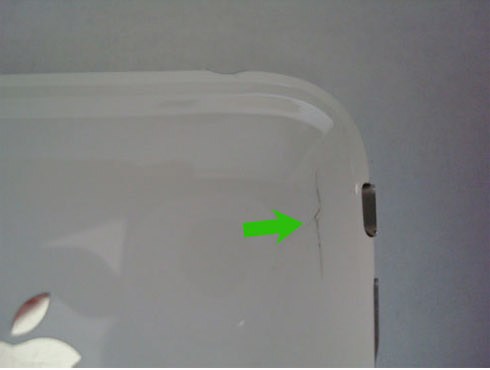 Beside that, with Apple continuing to struggle to get iPhone 3Gs onto store shelves, it will probably be some time before they can replace any defective unit.