Olympic diamond iPhone 3G unveiled by De Vere: Video
Are you one of the super rich and fancy having your own Bling iPhone? A unique way to mark the spirit of the Olympic Games, whose ethos is inclusion, is to bring out a mobile handset that virtually most ordinary folk can't afford.
Bornrich.org aptly reports that diamond jewellers, De Vere of London has unveiled an 88 diamond studded Olympic iPhone to commemorate the event.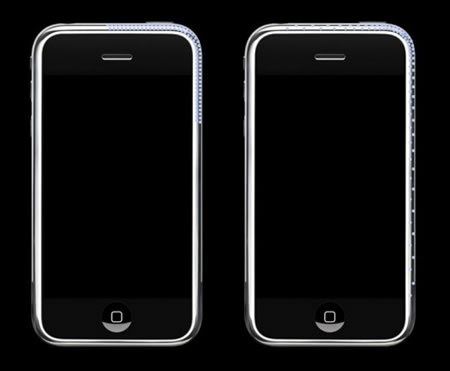 Folk law has it that 88 is considered lucky amongst the Chinese and that 8 stands for wealth, so double 8 stands for double wealth, thus De Veve has blinged the Apple iPhone 3G with 88 shining diamonds.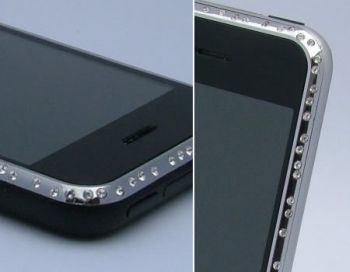 This particular filthy-rich iPhone 3G holds a weighty price tag of "gasp" £4148, that's roughly $8224, and one I personally won't be purchasing as I'm sure most of you won't.
Oh, and if that's not enough for the cash laden folk there's also a version sporting 168 diamonds for a paltry £7800, but the best bit is yet to come…You actually need to supply your own iPhone handset! Bloody cheek!