Samsung i800 Linux based mobile phone bites the dust!
The word roaming the net waves is that Samsung has put the mobile breaks on their upcoming Linux based Samsung i800 mobile phone according to a post on engadget mobile.
This follows on from Asus's conformation that they are scrapping their plans to release the ASUS ZX1 Lamborghini, ASUS M536, and the ASUS P560 smartphones.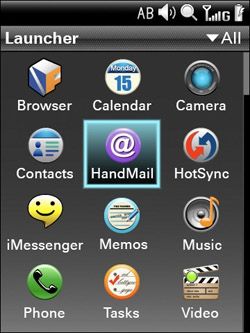 Samsung touted the Samsung i800 as their first step into the Linux based platform as "The World's first smartphone based on Access Linux Platform (ALP)."
Samsung planned to release the i800 on the Orange network in the UK, but it appears that the handset was "withdrawn in order to… prepare a more competitive Linux mobile."
It is being said that since Samsung announced the Samsung i800 mobile phone, advancements within the mobile development arena have essentially made the Samsung i800 obsolete. I guess that's life in the bustling mobile phone industry!