Casio Hitachi mobile handsets gain E Ink Vizplex Imaging Displays
An announcement has come from E Ink stating that their Vizplex Imaging Film based displays are to be used in mobile phones by Casio Hitachi Mobile Communications.
Slashphone reports, Casio Hitachi Mobile Communications is planning on releasing several products which will be the world's first clamshell mobile phones to use E Ink's electronic paper tech on the exterior.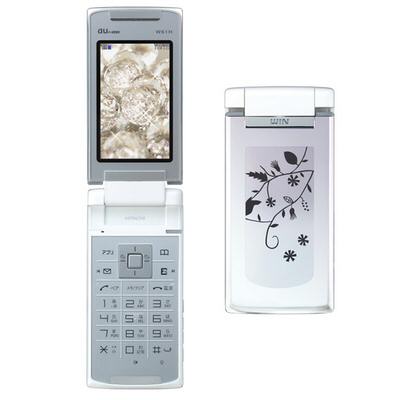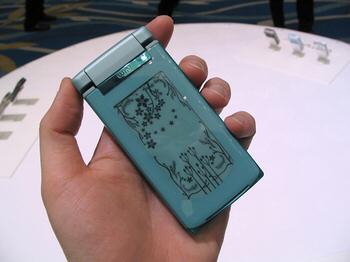 Marketing Manager for CHMC, Satoshi Shirasawa, had this to say: "We wanted features such as outdoor sunlight readability, 180 degree viewing angle, extremely thin, rugged, flexible display that consumed very little power. E Ink's electrophoretic display technology provided all that and more, something we could not get from other display technologies."
The Hitachi W61H, which is already available, incorporates a 2.7 inch W Ink display, which can scroll through 96 images when the phone is opened or when a call is received. The Casio G'zOne will also feature E Ink tech on its secondary display.