FCC unveil the ZTE A136+ entry-level mobile handset
The FCC recently unveiled the ZTE A136+ mobile handset, and ZTE isn't famed for being a high end mobile phone maker, usually the Chinese manufacturer's handsets sit firmly in the low end market.
To be completely honest, the ZTE A136+ remains in the low end market as well, it really isn't anything that spectacular with dual-band 850/1900 MHz GSM it fails to impress.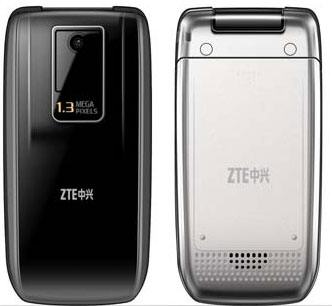 ZTE's A136+ handsets sports a 1.3 megapixel camera, TFT display, 16MB of Flash storage and the usual array of standard app such as calendar, alarm clock, a few games, you get the general idea.

Basically the ZTE A136+ is your everyday low end boring same old same mobile phone with nothing special about it what so ever. It's sits so square in the enter level bracket anyone wanting it could probably get it for free or next to nothing with the right plan.
Source — justamp