Apple iPhone 3G unlock failing on Vodafone and more?
The Apple iPhone 2.0.1 seems to be having some problems, Vodafone customers who paid to have their iPhone 3G handset unlocked are complaining about failures connecting to iTunes.
Apparently those who have had the iPhone unlocked fail to connect to iTunes and immediately receive an error code "0xE8000001"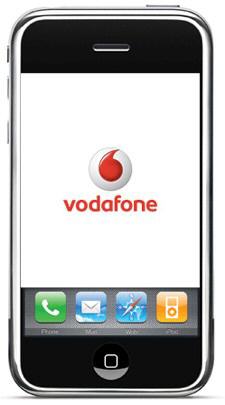 There are also reports coming in from a few other carriers as well, however, Vodafone sells the Apple iPhone 3G in 10 countries hence most of the complaints coming from Vodafone customers.
Seems this problem is popping up in Italy, Sweden, Spain, and other place across the globe.
No word on any fix for this problem hitting the net waves yet, but I'm sure someone will jump on this in due course. So how about you iPhoners out there, are you experiencing any of these problems or is your Apple iPhone 3G working fine?
Source — TUAW