Motorola EM30 ROKR: Has MOTO got something special here
Motorola are trying their hardest to get back on the mobile phone sales ladder by release 3 brand new phones, we have briefly told you about the ROKR EM25 and the ROKR EM28 and now we have the best of the trio, the all new Motorola EM30 ROKR.
We are actually liking the look of this mobile phone from Motorola, not only is it a mobile phone but it also transforms into a very good music player, should Sony Ericsson be running scared (Probably not). This particular model uses something called ModeShift technology, this is basically something that will change the illumination on the keypad dependant on your mood, the red keys will illuminate when in the music mode and when the keys are blue it means you are in phone mode.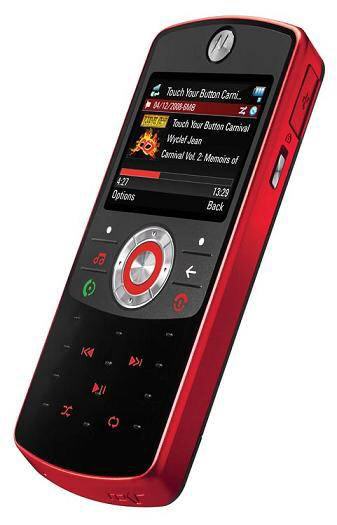 You can go from talk to text with a touch of a button, it has colourful cues that will let you know what mode you are in, it also connects the sounds that obviously matters the most like family, favourite artists and friends.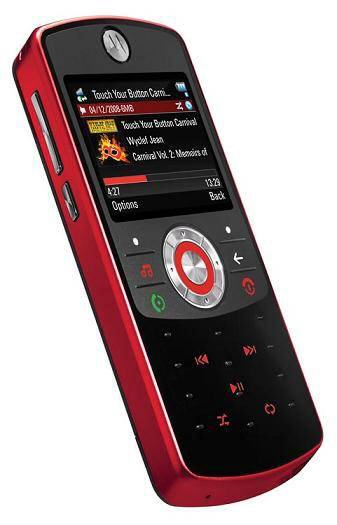 The Motorola ROKR EM30 is filled with many features such as a 3.5mm stereo headset jack, Windows Media Player 11 provides the freedom to download music from more than 200 online music stores worldwide, seconds-fast MP3 downloads, high-fidelity audio, FM radio with Radio Data System (RDS) technology, stereo Bluetooth (A2DP), quad-band GSM/GPRS/EDGE networks support, 2 megapixel camera, sorry there is no auto-focus or UMTS support, it does have a microSD memory card slot for extra memory of up to 8GB.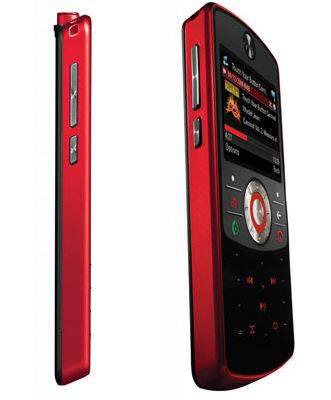 The MOTOROKR EM30 is expected to be available worldwide in Q3 2008 starting with Taiwan.