RIM gear up 5 new BlackBerry handsets in assault against iPhone
Research In Motion is gearing up for its counter offensive assault against the Apple iPhone 3G with the launch of the Canadian based BlackBerry 2008 T-Mobile roadmap. Due to a leaked pipeline at T-Mobile we are receiving word of at least five new BlackBerry handset will be hitting the T-Mobile network in the next few months.
T-Mobile will be launching the Blackberry Pearl 8120 in three colours, Tahitian Green, Indigo, and Light Blue. Each will run on the BlackBerry OS 4.5, and will be followed by the clamshell BlackBerry Pearl 8220 in late September or early October.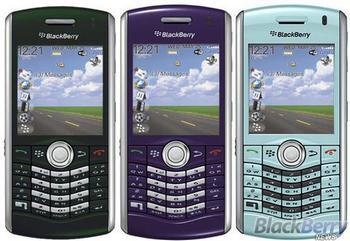 In late November or early December T-Mobile is expected to launch the BlackBerry Javelin, which is considered EDGE only variant on the BlackBerry Bold. The BlackBerry Javelin however, will not offer users 3G data speeds.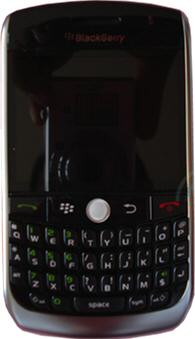 The BlackBerry Pearl 8220 will however feature the OS 4.6.0, while the BlackBerry javelin will feature the OS 4.6.1.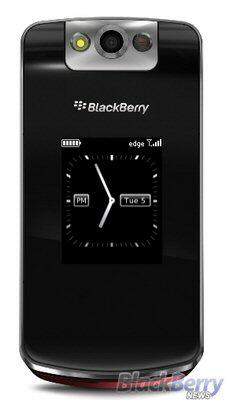 Source — blackberrynews