Preview website for Lotus iNotes for iPhone by IBM
A special website previewing a forthcoming version of specialized Lotus Notes access for the Apple iPhone has been launched by IBM.
The dubbed IBM Lotus iNotes "Ultralite" is a web based application built on Lotus Domino Web Access which will bring corporate email, contacts and calendar in a specially formatted Apple iPhone version.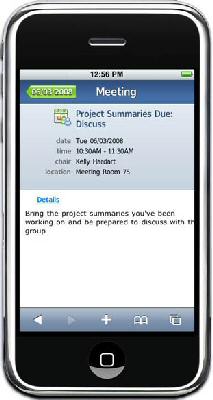 The IBM Lotus iNotes "Ultralite" software has been expected since January, but this move shows I presume that IBM are moving closer to a release.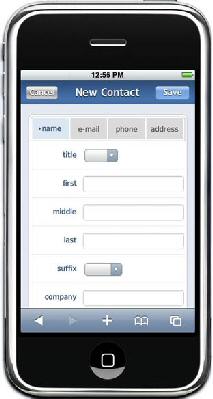 There are several preliminary screen shot available although as this is IBM Notes they are of course subject to change.
Although Apple has added native support for Exchange servers to the iPhone, many of the large companies still use IBM Notes, lest of which would be IBM themselves
Recently, IBM increased its initiatives to bring a broader enterprise for Macs as well as improvements to the Mac version of Lotus Notes, so would-be enterprise Apple iPhoners should welcome an iPhone compatible version of Notes, although it will be a web application.
Source — macrumors