Are you dreaming of a BlackBerry Javelin and its hardware goodness?
If you are a RIM BlackBerry lover and you haven't been dreaming of their BlackBerry Bold or BlackBerry KickStart or even the BlackBerry ThunderStorm the probability is you've been dreaming of the BlackBerry Javelin.
There has been quite a lot of coverage on the BlackBerry Javelin recently on the net waves, and the items of note are it has a 512 MHz processor, 3.2 megapixel camera, 480 x 360 high resolution HVGA+ display, swappable microSD slot which is located under the battery door, 256MB flash memory, and microUSB port.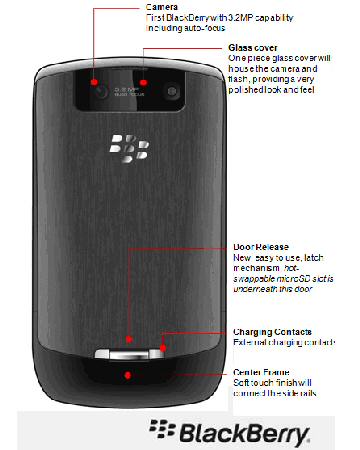 A point of note is that the date on the screen caps is May 21st so while these images are new to the internet they may be slightly older than some of the live images seen recently in the wild, but they do make one wonder it the buttons on the BlackBerry Javelin's keyboard will be green or red on release?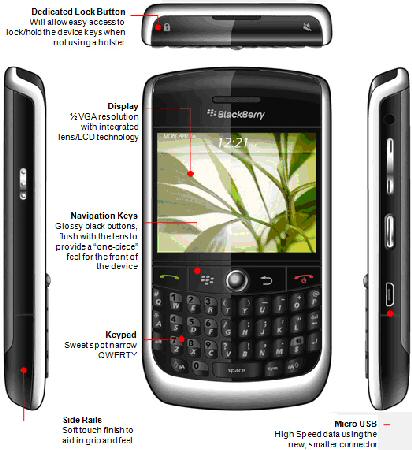 Overall though it looks like the BlackBerry Javelin is going to be a real nice mobile device, just a shame it lacks 3G, but does compensate a little with WiFi and GPS.
Source — Crackberry