Urbanspoon and TravelTracker apps for iPhone
The Apple iPhone 3G, it's more than just a mobile phone, whit applications downloaded from the Apple iTunes App Store the iPhone 3G can be transformed into many things including a travel companion.
Currently the Apple iTunes App Store's Travel category holds foreign language translator applications, weight and measures converters, currency converters, Frommer's city guides for San Francisco and New York, and a few municipal transport guides such as London's underground Tube.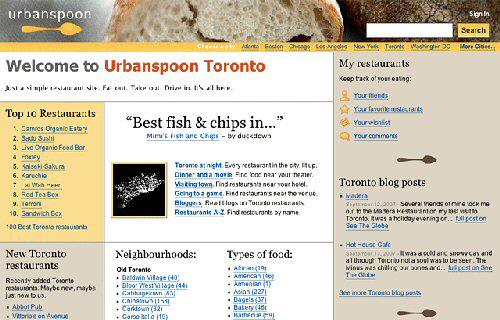 James A. Martin for PC World tested two programs in the Travel category which may be of interest to iPhone 3G packing travelers. Urbanspoon, which is a free restaurant guide come recommendation application, and TravelTracker, an app designed to help keep tabs on expenses, itineraries and the like and at a cost of $30.00.
Martin's conclusion on both App Store applications was, TravelTracker doesn't appear to be worth the $30.00 in its present form, while Unbanspoon proved to be a somewhat useful tool.
Source — PC World via macdailynews