Motorola intros the ZN200 W396 and W388 mobile handsets
Three new low-end mobile phones are being pushed out by Motorola, and all three of differing form factors; the Motorola ZN200, Motorola W396 and Motorola W388.
First up is the Motorola ZN200, a slider mobile with quad-band GSM, EDGE and GPRS connectivity, 2 megapixel camera fixed-focus, 1.9 inch colour display, Bluetooth, USB, FM radio, CrystalTalk technology, and 2GB capacity microSD card slot.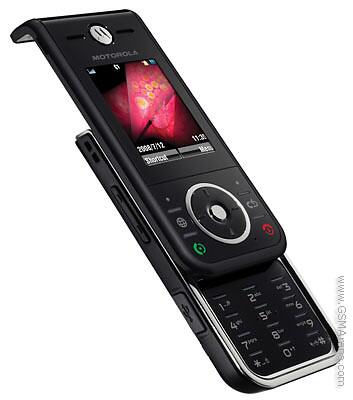 Next the Motorola W396, a clamshell design mobile and has two dual-band GSM versions. The W396 sports a 1.8 TFT colour display, Motorola's proprietary CrystalTalk technology, GPRS data transfers only, FM radio, USB, and 2GB capacity microSD card slot. The W396 measures 95 x 45 x 17mm with a weight of 88-94grams.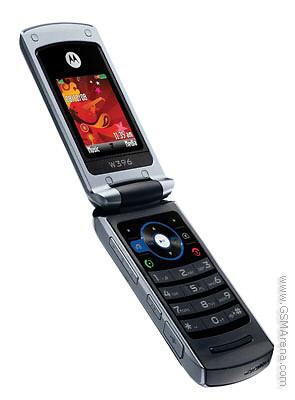 Last but not least we have the Motorola W388 candy-bar and has doen the rounds on the web for quite some time, so the officiall announcement on it isn't that much of a surprise. Probably the cheapest of them all the W388 packs a1.8 inch colour display, FM radio with RDS, USB, microSD, and twin dual-band GSM versions with only GPRS.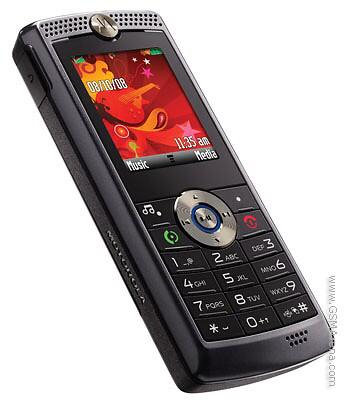 The Motorola ZN200, W396 and W388 become available sometime the end of Q3 and as yet carry no pricing.
Source — GSMarena