North America to gain BlackBerry Bold 9000 within a month
Now that Research In Motion has begun selling their new BlackBerry Bold in Germany and Chile, the latest BlackBerry mobile phone should hit North America within a month.
As most already know, the new RIM BlackBerry Bold 9000 has twice the screen resolution of current Blackberry models, and matches the resolution of its most potent competitor the Apple iPhone 3G.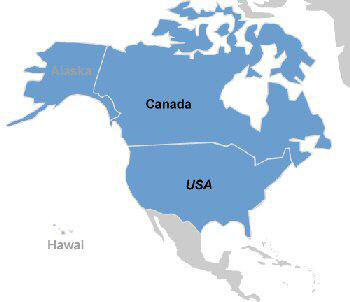 Apparently, AT&T already the exclusive carrier for the Apple iPhone 3G is to be the exclusive carrier for RIM's BlackBerry Bold 9000 as well; although an AT&T spokesman declined to say just when they will be releasing it.
Canaccord Adams analyst, Peter Misek, believes AT&T will start selling the BlackBerry Bold 9000 on September 15th, and that Rogers Communications will release the Bold in Canada on August the 18th.
Deepak Chopra of Genuity Capital Markets agrees that the United States will see the BlackBerry Bold mid-September.
Research In Motion has as yet made no specific comment on their plan in North America.
Source — AP