Apple cancels push notification for the iPhone
The Apple iPhone firmware 2.1 is due to arrive sometime during September; there have been various beta updates at one stage or another, and it does appear that there is yet another one.
This time its beta 4 and apparently will disable the service that allows background data for native iPhone applications.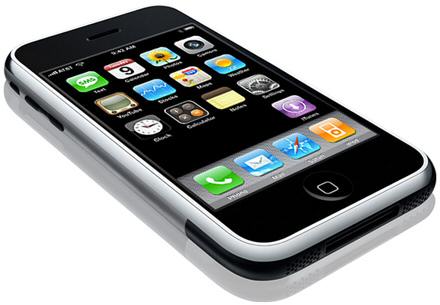 So what does this mean? Well it means that for an indefinite period of time, the Apple iPhone's push notification will be suspended, and probably will only resume when Apple are good and ready for it to resume.
Word is Apple say the notification code will be off limits for further development, what development they didn't say, and didn't offer any more information as to future betas.
Hopefully Apple will be feeling ready to resume push notifications by September as the push thing is a key feature for some iPhoners. Until them one guesses developers who use the push service will pause any application development.
Source — mobilewhack