Press photos and video of Palm Treo Pro: video
The spotlight is certainly on Palm's latest offering, the Palm Treo Pro. The stylishly sleek black mobile phone has been given a hands-on video, which you can view below, several high resolution shots and what look like to be an array of official press photography.
Palm's latest smartphone is said to have a 400MHz processor, a single touch WiFi button, 128MB of RAM, Windows Mobile 6.1 OS, GPS, and a high-resolution flush fitting touch-screen.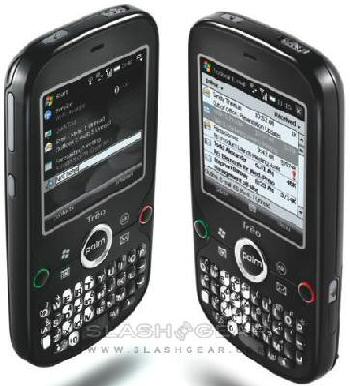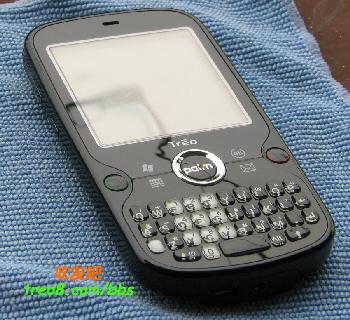 The net wave whispers also have it that the Palm Treo Pro will incorporate a standard 3.5mm headphone jack, and microUSB connector.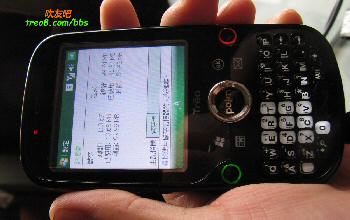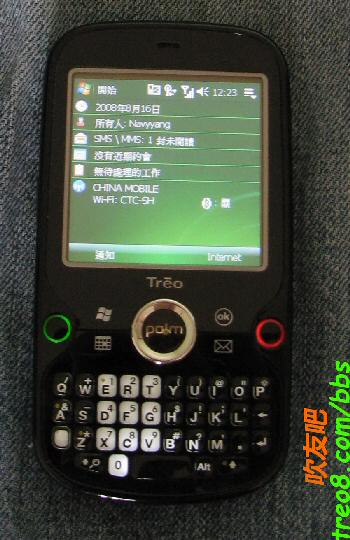 Unfortunately pricing and availability still hasn't been officially announced, which is a shame as with all the photos and hype one would have thought Palm would have made some kind of official announcement by now. But we are thinking that the Palm Treo Pro could well be hitting the shelves within a week, but that is just our guess.
Source — treo8 via slashgear and engadget