Samsung SGH-G810 wins EISA European Photo Phone 2008-2009 award
The EISA, the European Imaging and Sound Association have awarded the Samsung SDH-G810 mobile phone the 'European Photo Phone 2008-2009′ award.
The EISA Convergence Panel said: "Is it a phone or is it a camera? Only a few years ago the SGH-G810's features would have been unimaginable on anything but a high-spec camera." In addition to the technical capabilities, the judges also commented that, "Best of all", it manages to look, at once, both elegant and robust."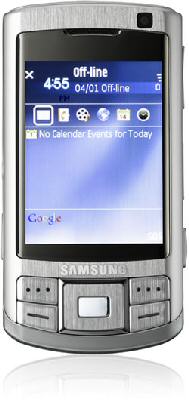 President of Samsung Telecommunication Business, Geesung Choi, has said he is delighted to have the SSGH-G810 receive the EISA award.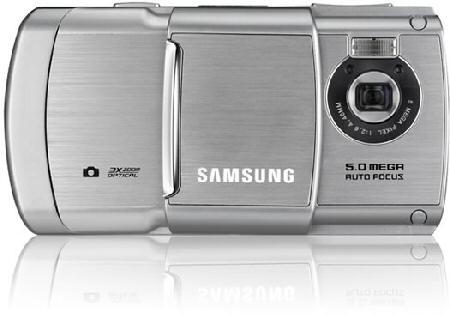 The Samsung SGH-G810 offers the usertri-band 900/1800/1900MHz, HSDPA 3.2 Mbps, Symbian v9.2 S60 3rd edition, 5-megapixel camera CMOS with Xenon Flash + CIF, 2.6″ 262K TFT QVGA display, Macro Shot, Panorama Shot, Mosaic & Multi Shot, 3x Optical Zoom/ 4x Digital Zoom, WDR Optimizer, Face Detection.
Source — slashphone