The soon to be release HTC S740 smartphone in pictures
HTC issued a press release on their all new HTC S740 mobile phone as previously reported and new we have a few images of the HTC S740 so you can take a look at this new mobile phone.
The HTC S740 is the successor to the HTC S730 and incorporates a slide out four row QWERTY keyboard, is powered by a Qualcomm MSM7225 processor, while running on Windows Mobile 6.1 OS.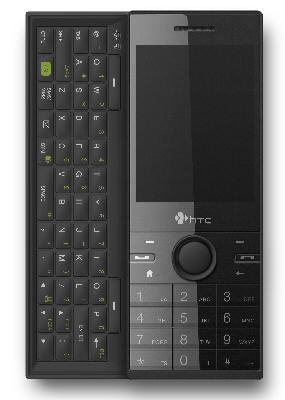 The S740 offers up a 2.4 inch QVGA display and all four GSM bands along with two UMTS bands and HSDPA support.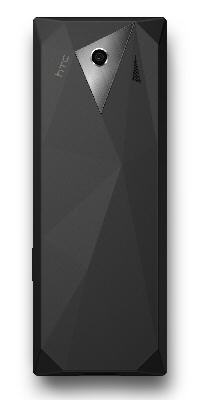 The HTC S740 comes with a HTC Touch Diamond style backing, but one can't seem to reason why HTC has pushed this mobile handset out when it already has the HTC Touch Diamond and HTC Touch Pro available; it's almost as if they are trying to compete with themselves.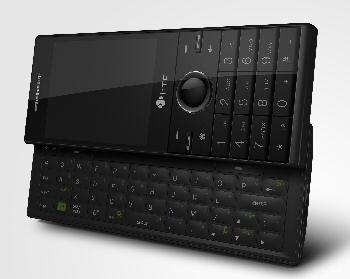 Source — GSMarena