UTStarcom XV6800 gains WinMo 6.1 with Verizon lockdown
UTStarcom made Verizon XV6800 is going to see a Windows Mobile 6.1 update just as AT&T's Tilt also know as the HTC TyTN II did earlier.
Well that's the good news, but there's also a bit of bad news as Verizon will be keeping a lock on some of the Windows Mobile 6.1 functionalities.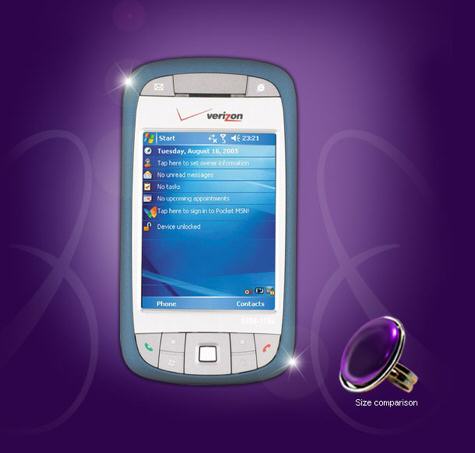 Which means unfortunately, even with this update, if the user needs to use any location based service they will have to rely on Verizon's VZ Navigator.
Other 3rd -party just simply won't work unless of course you are prepared to step beyond that which is officially permitted and simply heck into the smartphone.
Anyway gaining the Windows Mobile 6.1 update is still worth it even with Verizon slapping the breaks on the navigation, as you will no doubt end up with a more stable mobile phone, much better web browser along with so much more.
Source — wmexperts via intomobile