A loudspeaker integrated into the iPhone battery by Brando?
Most are aware that the Apple iPhone 3G battery life is somewhat dismal, and if you really want to make it drain there's nothing quite like blasting out a loudspeaker.
But I guess if there is one place to have a loudspeaker it is integrated into the battery pack, which then obviously connects to the Apple iPhone or Apple iPhone 3G whichever is your preferred choice.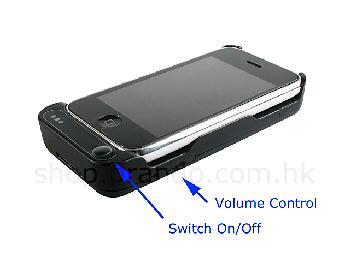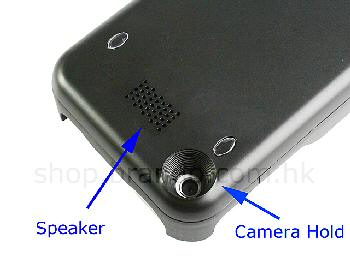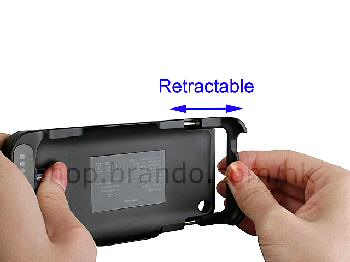 Which is what Brando's iPower Portable Power Station with Speaker for iPhone 3G/2G is, and a few specs are: charging time is 3 hours; discharging to iPhone is 3 hours; 2400mAh capacity; 1.5watt amplifier speaker, weight 93 grams.
The Brando iPower Portable Power Station with Speaker supports both first generation iPhone and the second generation iPhone 3G and is available in black or white with a price tag of $44.00 from Brando.