The all too familiar Meisu M8 functional UI on video
It has seemed like eons of waiting to see the Meizu M8's OS in action, but finally a video had been pushed out, and it is not as bad as you may have thought.
Obviously we all know and expect the Neizu M8's interface to be completely plagiaristic of the Apple iPhone, and yes there is still that irritating cursor floating round.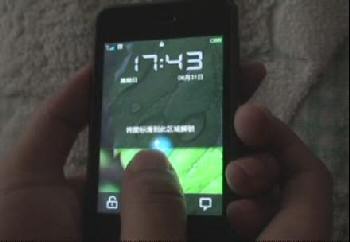 However, overall it looks as if Meizu has actually managed to push out a competent and decent, albeit really familiar, UI for this extremely long delayed mobile phone.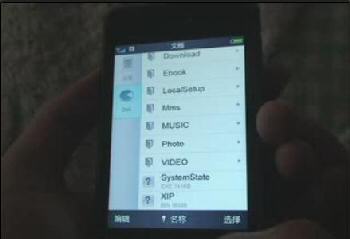 Watch the video clip of the Meisu M8 interface, you'll get a view of some soft porn pictures and video, and there's even a glimpse of Meisu CEO Jack Wong in the reflection.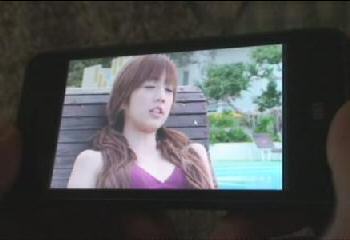 Other than that, it shows just how far Meisu has ripped off the Apple iPhone look, so much so that the Miesu M8 and the Apple iPhone could well be twins.