Sony Ericsson launch GreenHeart phone along with environmental warranty
Sony Ericsson's launch of their environmental warranty means when any Sony Ericsson product is taken to a designated collection point they will recycle said product in such a way that it is not harmful to the environment.
Sony Ericsson's GreenHeart phone is a full concept with all life cycle in mind it includes features such as bio-plastic housings, recycled plastic keypads, zero charger with 3.5mW standby power, HTML based e-manuals, a game style educational application 'Ecomate' and environmentally conscious packaging.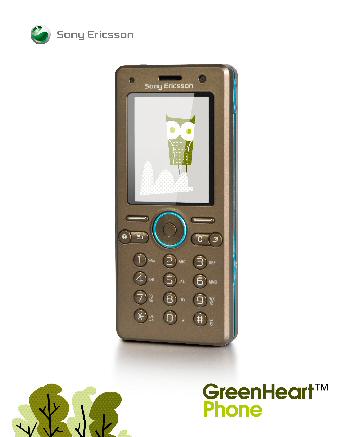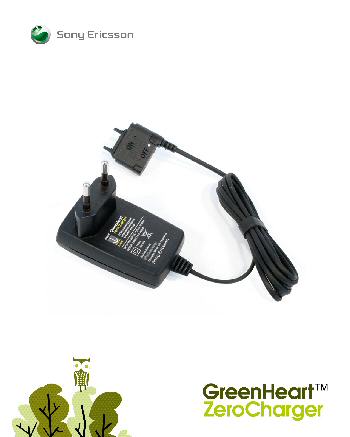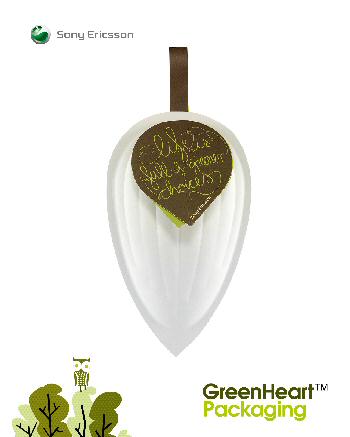 With the GreenHeart concept however, Sony Ericsson is looking to the future, to ensure the full life cycle of a mobile phone can be made more environmentally friendly.