Auto-zoom patent for Sony Ericsson cameraphones
It looks like Sony Ericcson is looking into improving camera functionality on their mobile cameraphones. Sony Ericsson was the first to announce the 8 megapixel mobile handset the year and the whisper is they are now looking towards a 12 megapixel Sony Ericsson mobile handset for 2009.
But the megapixel isn't the only area that is getting an overhaul because Sony Ericssson has placed a recent patent application which shows they want to improve zoom functionality with their cameraphones.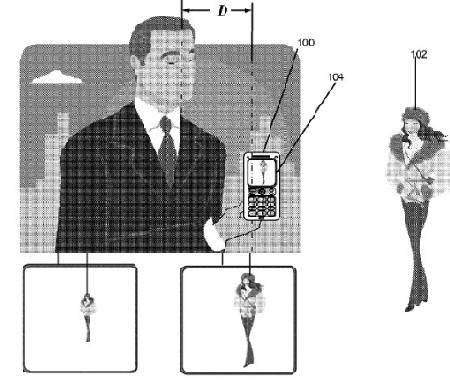 Basically the idea is to automate the zoom by following the handset's movements, so if you move the handset away from your body the image will automatically zoom in and the software will convert said movement into zoom parameters.
Source — unwiredview