Apple iPhone to gain Blu-ray NetBlender BD Touch app
Blu-ray.com have been alerted by inside sources that the upcoming Blu-ray release of Iron Man in France is to utilise NetBlender's BD Touch tech that will allow the Blu-ray film to interact with the Apple iPhone and Apple iPod Touch.
The Remote Haxey application will allow iPhoners to download trailers and play games that are integrated into the film whilst utilising their Apple iPhone as a remote control. Furthermore there are more features that have yet to be revealed.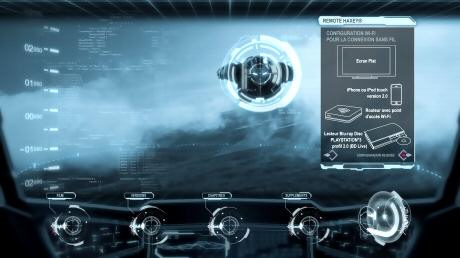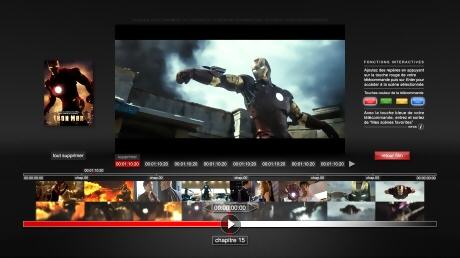 This will be the first Blu-ray release to utilise BD Touch and is set to be released on the 5th of November in France.
Source — Blu-ray