Hands-on with RIM Blackberry Storm by Phone Scoop
The guys over at Phone Scoop have done a nice hands on with the BlackBerry Storm 9530, Research In Motion's latest flagship BlackBerry and include a wealth of images and info, and from the hands-on review we can tell the BlackBerry Strom 9530 impressed.
They say the BlackBerry Storm's display is huge, yet the phone itself isn't overtly large, heavy or thick, and that the handset is pocket friendly. The overall build quality is excellent and size wise is shorter than the Apple iPhone but slightly larger than the BlackBerry Curve.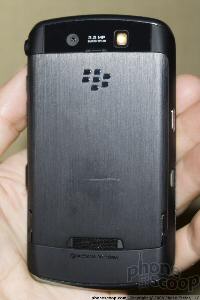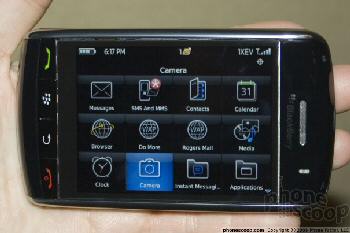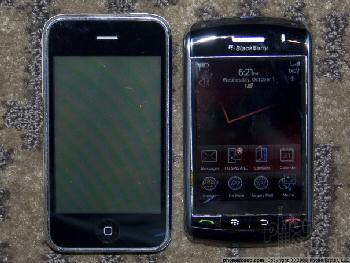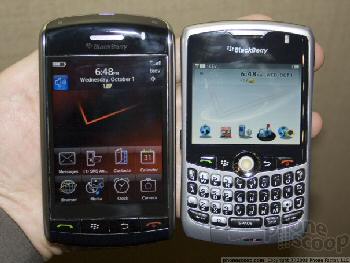 The reviewer says besides the Storm's unique touch-screen the other most impressive thing is its roaming capacity, which they say is the most global and 3G savvy mobile phone made to date.
To see the full hands-on skip over to Phone Scoop