Sony Ericsson Kate looks like K770 and C902 mix
The recent subject of leaks from Sony Ericsson has been their camerphone Kate, a 5 megapixel Cyber-shot mobile phone that has yet to be announced and has a look of a mix between the Sony Ericsson K770 and Sony Ericsson C902.
The latest word with this Sony Ericsson phone is it no longer is to be called the Kate but will have the handle Fillipa (don't ask me why).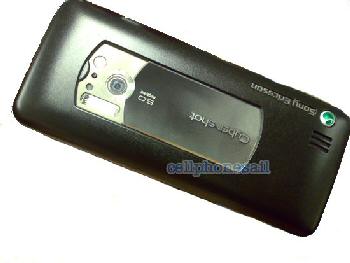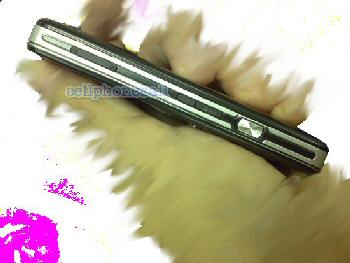 Anyway popular rumour has it that the now Fillipa will carry a Xenon flashm Smile shutter feature, camera mode switch and UMTS support.
When will the Sony Ericsson Fillipa be announced is anyone's guess.
Source — GSMarena