The Motorola Krave ZN4 better than the Dare?
It appears that a Verizon user was able to get hold of a Motorola Krave ZN4 before it is officially released next weeks and has posted several images, including a few actually taken with the Motorola Krave ZN4.
The guy says he's very impressed with the new mobile handset and says it incorporated a glass screen just like the Apple iPhone 3G, has a solid feel and a loud ear speaker. The text can be read when the lid is closed and is nice and big.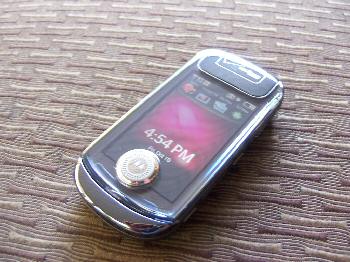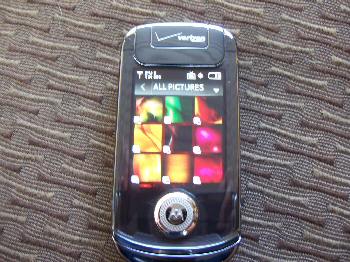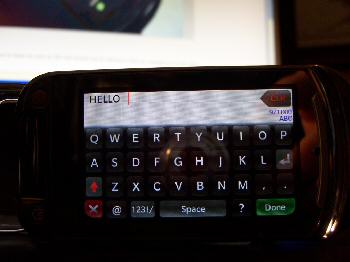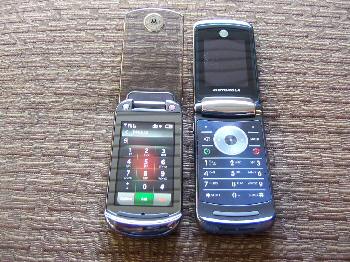 Taken using the Motorola Krave ZN4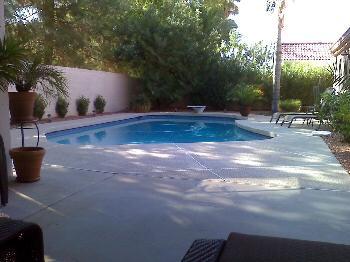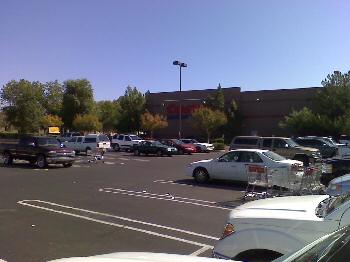 As for call quality according to the guy, the Motorola Krave ZN4 has a call quality that is "typical Motorola excellence." Furthermore he states the Krave ZN4 is much easier to text with and is accurate to the touch, and better than the Motorola Dare.
Source — phonearena