LG PRADA 2 coming in Q4 2008
LG Electronics along with PRADA Group have announced the PRADA 2 will be released by LG before the year's end. The PRADA 2 is almost identical to the highly successful original; the new mobile phone has a hidden secret.
In one smooth movement the ultra-thin keyboard slides from under the handset with effortless ease when sliding out and back in making the LG PRADA 2 a design for maximum ease of use.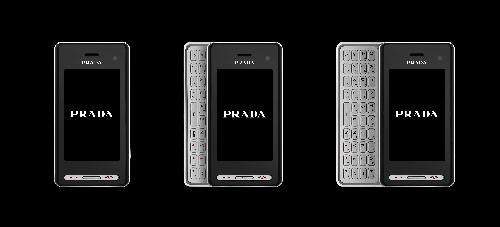 The LG PRADA 2 will feature 3G compatibility with 7.2Mbps HSDPA, video calling, 5 mega pixel camera with Schneider-Kreuznach certified lens, full HTML browser, Wi-Fi accessibility.
This new LG PRADA mobile handset is due in Q4 of 08, commanding a price of 600 Euros, and available in the UK, France, Italy, Spain, Germany and the Netherlands.