Nokia E71 E90 N96 N85 gain mSuite5 Lotus Notes
There has recently been an upgraded version of the mobile solution Lotus Notes from CommonTime and supports all S60 third edition mobile phones. mSuite is similar to Mail for Exchange that allows enterprise users to access Lotus Notes bases tasks, contacts, email and calendar from a mobile phone, and includes the business dedicated Nokia E71, E61i and E90 Communicator, the N96 and new N85.
CommonTime believes that mSuite5 is the most complete Lotus Notes mobility solution available on the market. There have been a number of extra apps added firstly brings Chat which gives access to Lotus Notes SameTime messaging, and Meetings which allows access to colleagues "free time" and to look at meeting rooms schedules.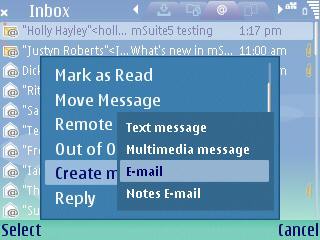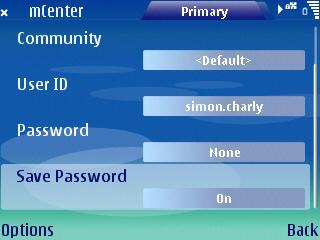 mSuite5 builds on mSuite4 bringing the user further benefits and a greater experience with a streamlined flexible installation process.
Source — allaboutsymbian