Verizon Motorola Krave ZN4 Quick Review Specs and Photos
We will give you our thoughts on the Motorola Krave ZN4 now before we tell you a little more about the handset, the Verizon Motorola Krave ZN4 is a stunning little flip phone and there are no embarrassments in carrying this down the street, but there are good and bad points.
The good points is that you can reenact Star Trek anytime you like with this similar looking mobile communicator, the flip part on the front is made from see through plastic which does look pretty cool. The high-resolution screen is pretty good and the battery life is awesome, oh and not forgetting Verizon's V Cast Mobile TV.
The bad points has to be the software, it is pretty bland when you consider the smartphones on the market today. It is so easy to start the TV function when the flip cover is closed, the camera could have been better as well.
The touchscreen can be accessed when the flipcover is opened or closed which is nifty, but this does bring problems.
The main features include: Innovative touch screen with interactive clear flip, Visual Voice Mail, MP3 player with 3.5mm headset jack, 2.0 mega-pixel camera, Virtual keypad, Touch screen, Virtual QWERTY keyboard, Haptic feedback, Stereo Bluetooth wireless capable, 8GB microSD optional memory, Video capture & playback, Stereo Bluetooth Wireless Technology and VZ Navigator capable .
What is in the box when I receive the Motorola Krave ZN4? You will get the Motorola Kraveâ"¢ ZN4 phone, Battery, Charger, Battery Door and User Manual.
Motorola Krave ZN4 Full Specs:
– No 3G
– Advanced Speech Recognition
– Bluetooth
– 1X/EV-DO (800/1900 MHz)
– Up to 130MB built-in memory
– 2.0 megapixel camera
– Micro USB
– 2.8″ Display 240 x 400 pixels
– Email Support
– VZ NavigatorSM capable
– iTAPTM Predictive Text
– Virtual QWERTY keyboard
– Calculator
– Alarm clock
– Touch screen
– 3.5mm headset jack
– Calendar
– Music Player
– Up to 1000 entries phonebook
– microSD card slot capable of up to 8GB
– Up to 500 hours Standby Time
– Up to 260 minutes Talk Time
– Video Playback
– 130g
The Photos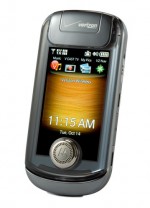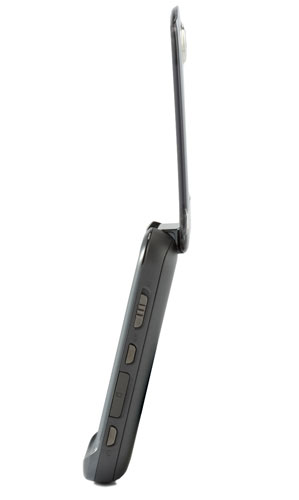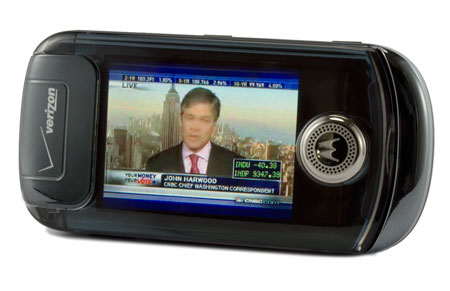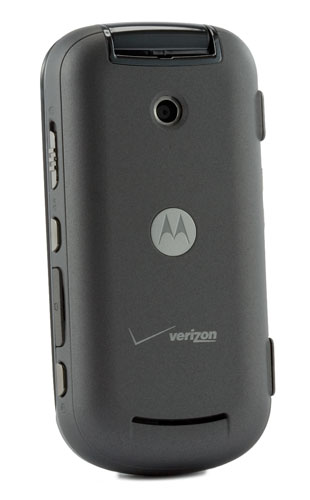 You can buy the Verizon Motorola Krave ZN4 direct from Motorola or from Verizon. If you like the above you should really check out the Motorola ZN5.