Palm Pre Release Date: Possibly June 7 on Sprint
As always with a highly anticipated smartphone there are always an abundance of rumoured release dates popping up on the net, and to be honest the Palm Pre has had its fair share, but we have yet another one on the Palm Pre today courtesy sprintgurus.
According to them the Palm Pre has not one but two release dates scheduled for the next couple of months, apparently Both Palm and Sprint will launch the Palm Pre by the 30th of June with one of the supposed scheduled launches set for the 7th of June.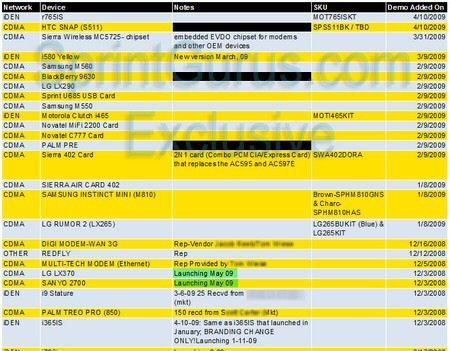 The second launch date remains a mystery, and to be honest why have a second launch date at all, why not simply just go all out on a single launch? Whatever, sooner or later the Palm Pre will eventually launch or risk people losing interest in the meantime.