T-Mobile getting Samsung i7500, HTC MyTouch 3G and Touch Pro2
Apparently T-Mobile is preparing to execute last year's plans to revamp their smartphone line up according to tmonews with Samsung and HTC both releasing Android smartphone to T-Mobile.
The word is the HTC Magic will be known as the HTC MyTouch 3G or T-Mobile MyTouch when it hits the T-Mobile network later this year, and the HTC Touch Pro2 will become official sometime this year as well.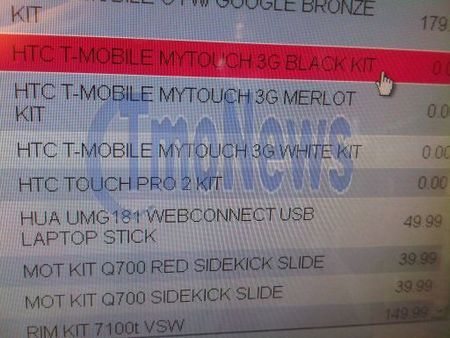 Furthermore it is more than likely T-Mobile will also gain the Samsung i7500 sometime later in the year bringing 3 new smartphones into T-Mobile's portfolio.