Palm Pre Accessories hitting Best Buy Prelude to launch
It looks like several Palm Pre accessories have now shown up on the Best Buy system ahead of the expected Palm Pre launch, according to a post over on prethinking.
The accessories include the Touchstone Charger with battery back cover and price tag of $69.99, three acrylic cases, a case labelled 'palm pre case', and a leather case.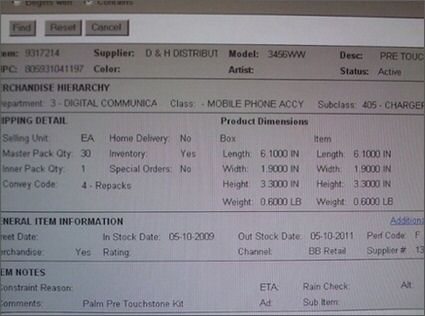 The Palm Pre accessories seem to list an "In Stock Date: 5/10", so basically is pushes out a Palm Pre release date in May and it will probably now be on or about the 7th of June.