T-Mobile G1, HTC Dream and Magic Visual Voicemail Hack
Google Android 1.5 on the T-Mobile G1, HTC Dream or HTC Magic lacks quite a big feature and that is visual voicemail, however, that doesn't mean the G1, Dream, and Magic has to go without.
The guys over at engadget mobile have done a bit of digging around and have apparently come up with a cool way of adding visual voicemail into a device without having to leave the Google ecosystem.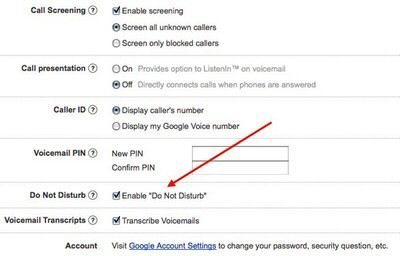 It is totally free although you will require a Google Voice account, and if you don't have said account you can pick one up at voice.google.com and request an invite. For the full article just follow the link.