New LG Black Label Chocolate Teaser Images
Hot on the heels of the announcement of a new LG Chocolate phone on its way, pocket-lint port some teaser photos of the upcoming handset.
As previously posted, this next generation LG Chocolate is expected sometime in August, but as yet there have been no other details released, no specs, features, possible release date or pricing.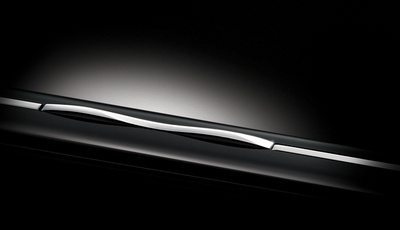 One can begin speculating on what specs and features the new LG Chocolate may incorporate, but we'll wait a while so see what comes up on the net waves, and when it does we'll pass it along.