LG Chocolate Black Label: Stunning Photos
LG has announced the next successor in their Black Label series the LG Chocolate Black Label which we reported on earlier but courtesy of gsmarena we now have a few more photos for our readers.
The new LG Chocolate will be the 4th in the Black Label Series and is designed by the same team that designed the original LG Chocolate, and should be unveiled in August.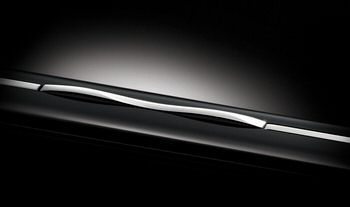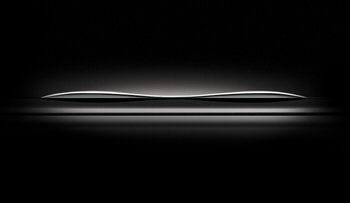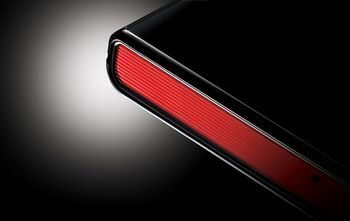 Rumour surrounding the new LG Chocolate is that its model number will be BL40 and will support HSDPA with a screen aspect ratio of 21:9 with an 800 x 345 pixel resolution, and a 5 megapixel camera. Once we hear more we'll pass it along.