New LG BL40 Chocolate official photo shots
The latest Chocolate phone from LG the LG BL40 Chocolate makes another appearance today courtesy of engadget mobile who have quite a few official images.
The LG BL40 Chocolate is the latest handset in LG's Black Label line sporting a gloss red and black slate.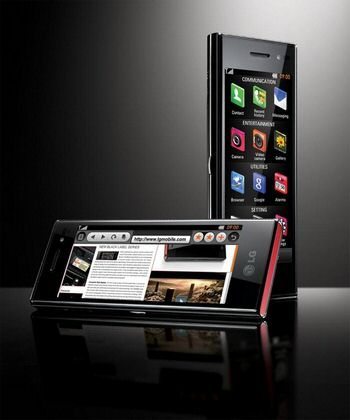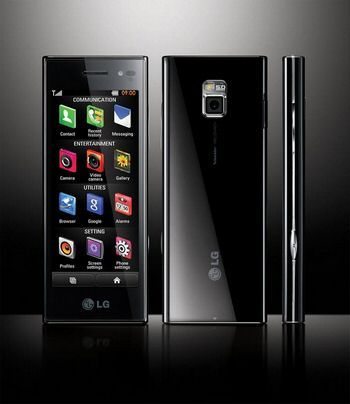 LG released the official pictures of the LG BL40 Chocolate which has been dubbed the "New Chocolate" a homage to their successful Chocolate phones, but the question is will it be as dominant now there are the likes of the iPhone 3GS and Nokia N97 available?