RIM BlackBerry Bold coming in white?
It would appear that there just may be a BlackBerry Bold white on its way as the BGR has apparently received an email from a professor of the York University in Canada and they have a couple of images.
The professor wolf them that Telus and now WIND utilise their advanced wireless testing and as they do quite a bit of testing Research In Motion sent them a testing device which turned out to be a BlackBerry Bold sporting a nice new white hue.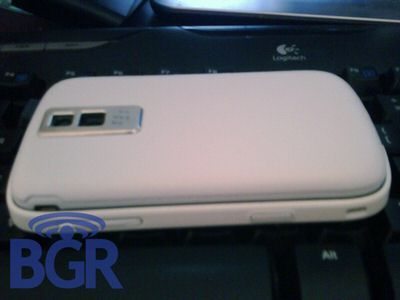 The images as you can see are of a white keyboard and the rear of the white BlackBerry Bold, so what do you think, does the BlackBerry Bold suit white?