Samsung Instinct HD gets pictured.
The Samsung Instinct HD has been suggested that a launch is quite imminent and further evidence supports this with the appearance of several live images scooped by phone arena.
The captured images of the Samsung Instinct HD includes some showing off the user interface which appears to continue along the lines of previous Samsung Instinct handsets.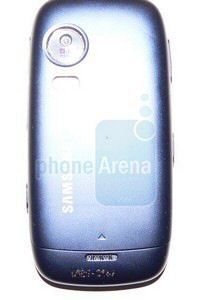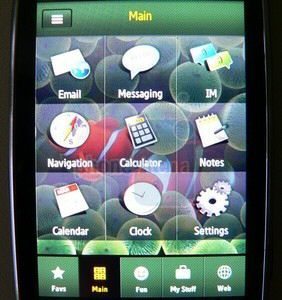 Hardware wise the Samsung Instinct HD offers a large touch screen display, sleek casing, HD video out, (no image of the video screen unfortunately) and 5 megapixel camera, and should do well as long at the pricing is right.