Nokia X6 gets Pictured
Here we have courtesy of Varun Krish of Phone Arena some live images of the Nokia X6 mobile phone which is apparently the most technologically advanced music orientated mobile phone manufactured by Nokia to date.
Spec wise the Nokia X6 sports a 3.2 inch touch sensitive display, 5 megapixel camera with dual LED flash and Carl Zeiss optics, AGPS, 32GB built-in memory a battery which delivers up to 35 hours of continuous audio playback and a 3.5mm jack.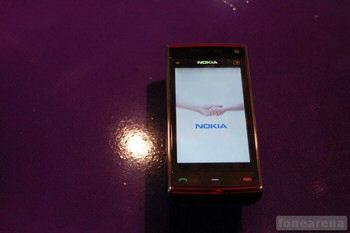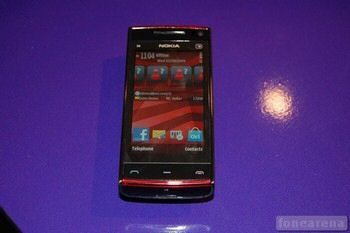 We have a few of the live pictures of the new Nokia X6 here but for the full load of live images just hit up the link.