Pantech Razzel with swivel keyboard for Verizon
The Pantect Razzle is the successor to the rather boring Pantech Blitz, is headed for Verizon, and the most prominent thing about the Pantech Razzle is it incorporates a spinning keyboard which twists from a QWERTY on one side to music controls on the other according to phone arena.
Not a lot else offered with the Pantech Razzle as spec wise you get a 1.3 megapixel camera, Media Centre Player, along with Verizon Navigator and microSD expansion slot.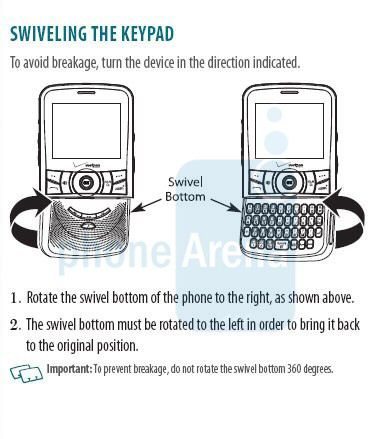 Price wise the Pantech Razzle mobile phone will probably see a price tag under the $60 mark and as for availability, look for it to hit sometime in October.