HTC Incredible Accessories: Official Verizon Protective Cases
There are many HTC Droid Incredible accessories out there on sale, but these are not official products and fit most other similar smartphones.
Well we know that Verizon Wireless is now selling the HTC Incredible and they have a few accessories to go with them, here we have four protective covers that will fit your Droid Incredible and with reasonable prices to boot.
First up we have the Body Glove Rubber Snap On Cover with Belt Clip for $29.99, this has been designed to fit your Incredible like a glove, it features a textured feel and added grip, and it also comes with a swivel clip for wearing. Buy Here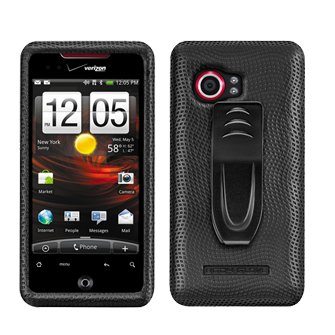 Next up is the Snap On Cover Front and Back for $19.99, this is a durable protective cover made of silicone, this is a simple but effective design and looks good as well. Buy Here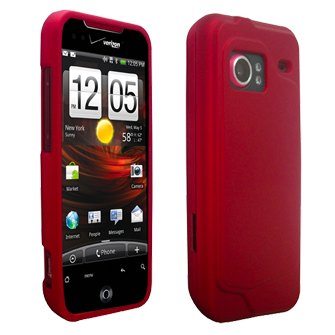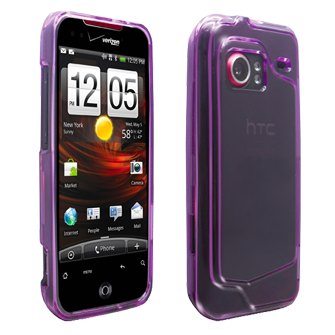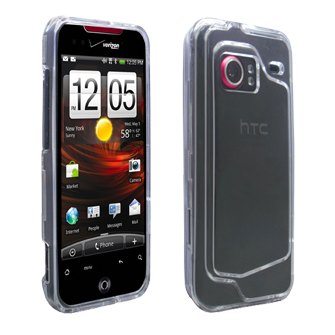 Maybe you would like the High Gloss Silicone Protective Cover for $16.99 instead, I like this one because it has a very smooth high gloss finish that is flexible, and it will prevent your Incredible from getting scratched. Buy Here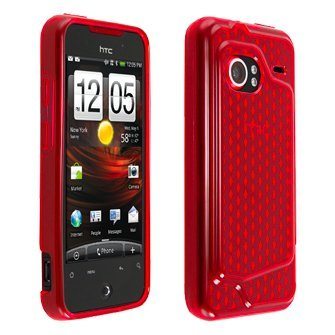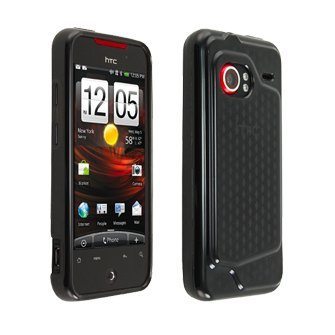 Then we have the more expensive Shell Holster Combo for $29.99, once you have fitted this to your HTC Droid Incredible you can either wear it on a waistband or on your belt thanks to a specially designed clip. Buy Here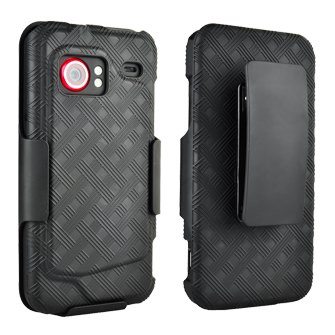 We will bring you more HTC Incredible accessories when we hear about them, keep coming back to, as we will definitely have some more for you.