Zen Mobile S10 Slider Phone Price: Now on Sale in India
Zen Mobile has just launched its S10 Slider Phone in India with a price tag of Rs. 4,999; this is the first multimedia phone in the country according to TechTree.
This handset looks very nice and sleek with its metallic body and half decent features such as 2.2-inch TFT screen, 2-megapixel camera, comes with a 2GB memory card, full MP4/MP3 playback support, storage can be knocked up to 4GB thanks to the memory card slot.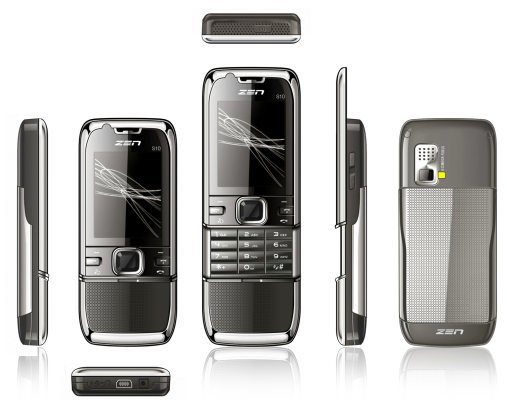 I think the look of this phone is pretty sexy and even though the specs are not smartphone material we can see this handset doing well, it does not claim to be a smartphone but merely a decent looking phone with features that would suit the majority.
Please let us know if the Zen Mobile S10 Slider Phone is something you would consider buying, and if you have purchased this phone in India please do send in your personal reviews and opinions, if you have any problems with the handset we would love for you to let us know as well.